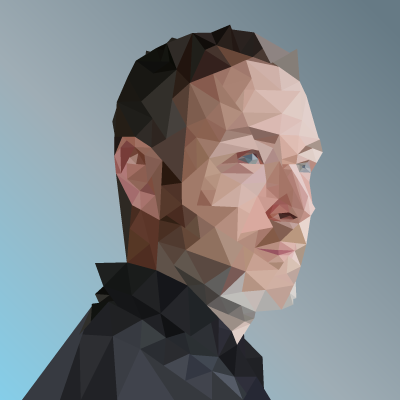 Alexandre VAN HOVE
DIGITAL DRIVEN
I'm a an Art Director & Graphic designer living in Geneva.
For over 15 years, I evolved in various structures that allowed me to extend my skills and knowledge in the digital field. My portfolio is a non-exhaustive list of my accomplishments and, humanly, I'm an enthusiast, driven by creativity, who like to share smart ways to stand DIGITALLY.
2017-2018
LIFEMALL – GENEVA
DESIGN MANAGER

UX/UI Design of a luxury services and ecommerce app for high-end chinese customers.

2010-2015
IKEA – Geneva
Graphic Communication Leader

Store graphic layout management, local market communication, local website manager

2006-2010
CYBERGRAPH – Chamonix
Graphic & Web Designer

Account manager, print and digital from advertising to identity

2004-2006
PURE EDITIONS – Saint Tropez
Print publishing manager

Layout, local advertising, international brands for an international luxury magazine (18 issues).